blogs
9 june 2022
Going to the Seaside, on a Road Trip or for a Hike in the Mountains? Mana Won't Let You Down!
Are you already shaking with anticipation to go on your dream summer holiday? Whether you're packing your bags to go to the seaside, taking a road trip across Europe with your mates or heading for the mountains, what you're going to eat is one of the most important things to think about. Mana will provide you with all the comfort you'll need to enjoy an active and present holiday. So don't settle for less and make the most of your summer—Mana will help you do just that!
We have written a lot about the nutritional balance of Mana on the blog. But this divine food has many other benefits that you will definitely appreciate during the physically demanding summer travel. Why make things complicated when you can tackle them with ease and still do your best for your body, right?
Why is Mana the ideal food for travel?
⏳ satiates for hours

📈 optimizes performance under increased pressure

🙏 no or minimal preparation

👍 eating without dishes

🎒 it is compact and does not need cooling

🌴 withstands heat and humidity


✈️ you can take ManaPowder on a plane
Enough power for a day hike
Let's start with the most important thing—nutritional balance. In summer, our body is exposed to high temperatures and if you are not going to spend the whole holiday under the sunshade, you need to equip yourself sufficiently.

Mana provides you with all the nutrients you need to be fully active during the day. Minerals such as sodium, magnesium, calcium or potassium are transformed into so-called electrolytes when mixed with water, which help your body stay hydrated even during the most strenuous physical activity or high temperatures.

Every serving of Mana also contains great nutrition for your tired muscles. Fats with the perfect ratio of unsaturated and saturated oils from canola, sunflower, oat, flax and seaweed, and MCT-C8-coconut oil provide a rich source of energy for your muscles and help with faster recovery. With Mana, your body is ready for anything!
The on-the-go snack that makes you enjoy every moment to the fullest
Heavier meals can make you feel really tired, which you definitely don't need on holiday. If you want to enjoy every moment to the fullest, forget about steak or cheeseburgers. Instead of large, heavy portions, give your body an energy-balanced meal.

Mana is light, but very filling. It doesn't contain fast sugars, keeps your glycemia (blood sugar) stable so you don't have to worry about sudden energy spikes. It's also packed with MCT C8 coconut oil and concentration-boosting omega-6 and omega-3 fatty acids. So stay focused and enjoy the present moment with all your senses.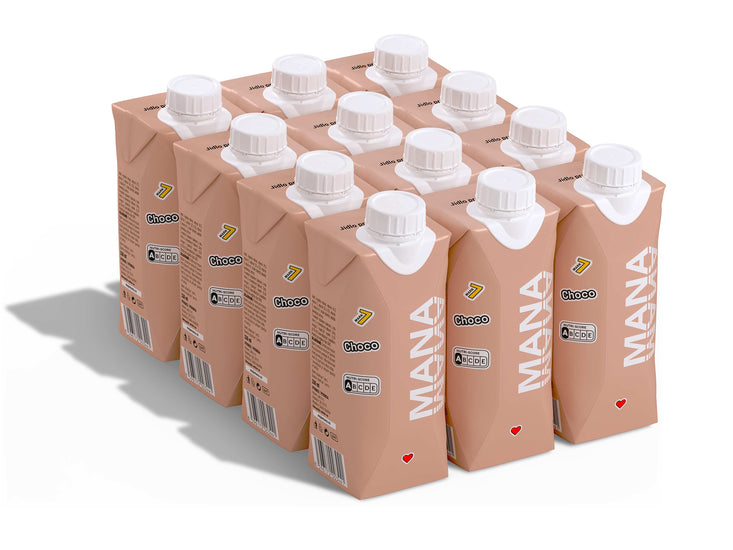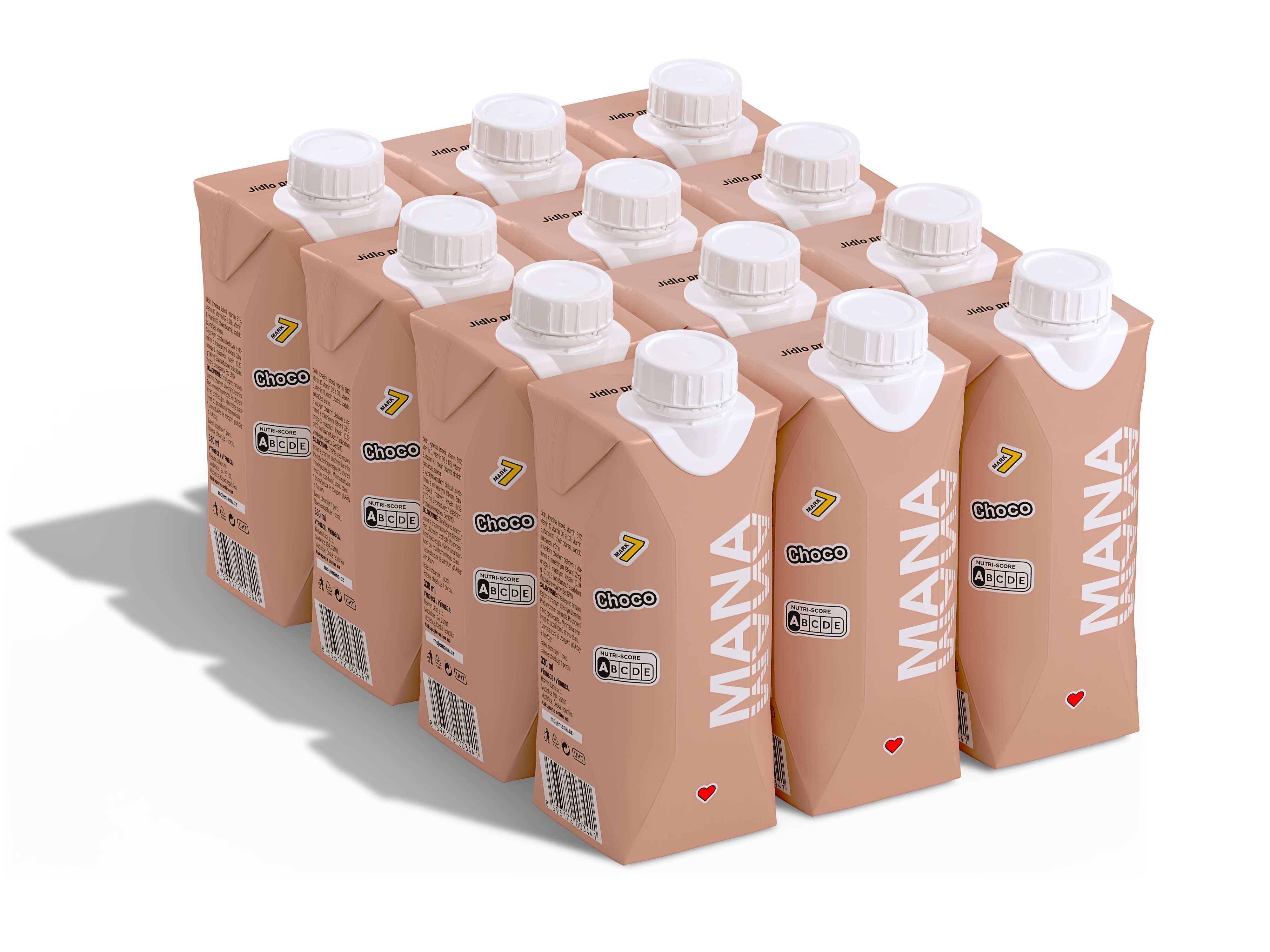 ManaDrink | Choco
Liquid error (sections/pf-64c1dc63 line 130): Could not find asset snippets/klavio-product.liquid
The perfect solution for hiking or when you go to the beach. Just put it into your backpack. Whenever you are hungry and need to replenish energy. Plus, it tastes divine! Try the vanilla-oat Origin or Choco with an extra dose of premium cocoa.
Buy
ManaDrink: Simply put it into your backpack
Now for the practical side of things. If you travel light and carry your bag or backpack on your back most of the time, every gram counts. If you're dealing with the weight of a sleeping bag and wondering if you can take an extra shirt, you're probably thinking about the food you carry with you all day as well.

In this case, ManaDrink is the absolute champion! You don't need anything more for a balanced snack that won't leave you hungry. In addition to plenty of vitamins, minerals, carbohydrates, proteins and other necessary substances, ManaDrink will help you hydrate your body.

Although ManaDrink contains no artificial preservatives, it has a long shelf life and will not be harmed by direct sunlight or increased humidity. It still delivers vitamins and minerals to your body like you just ate a wholesome snack made with fresh ingredients. With ManaDrink, you can spend your holiday away from civilization without missing out on anything!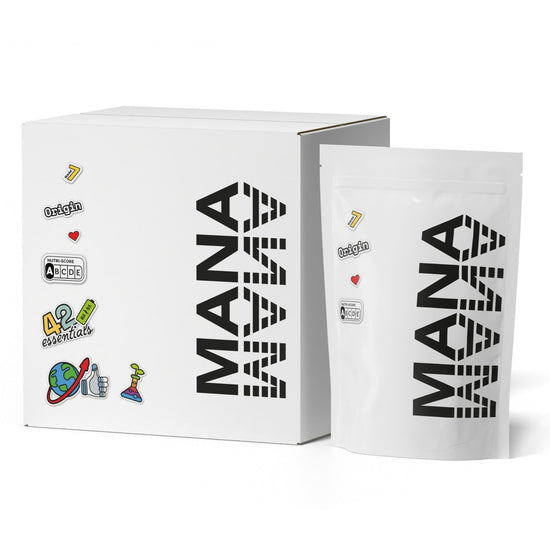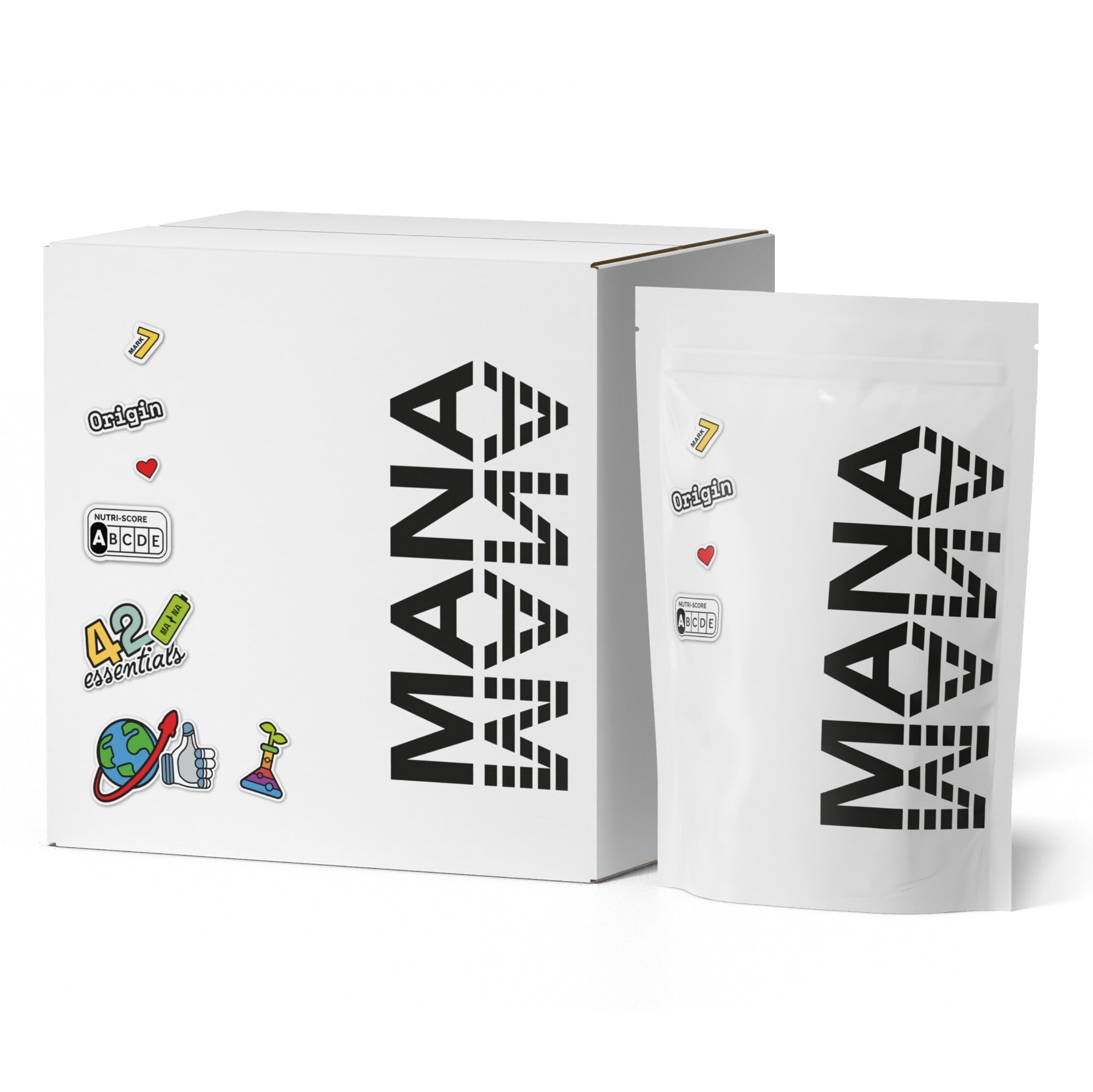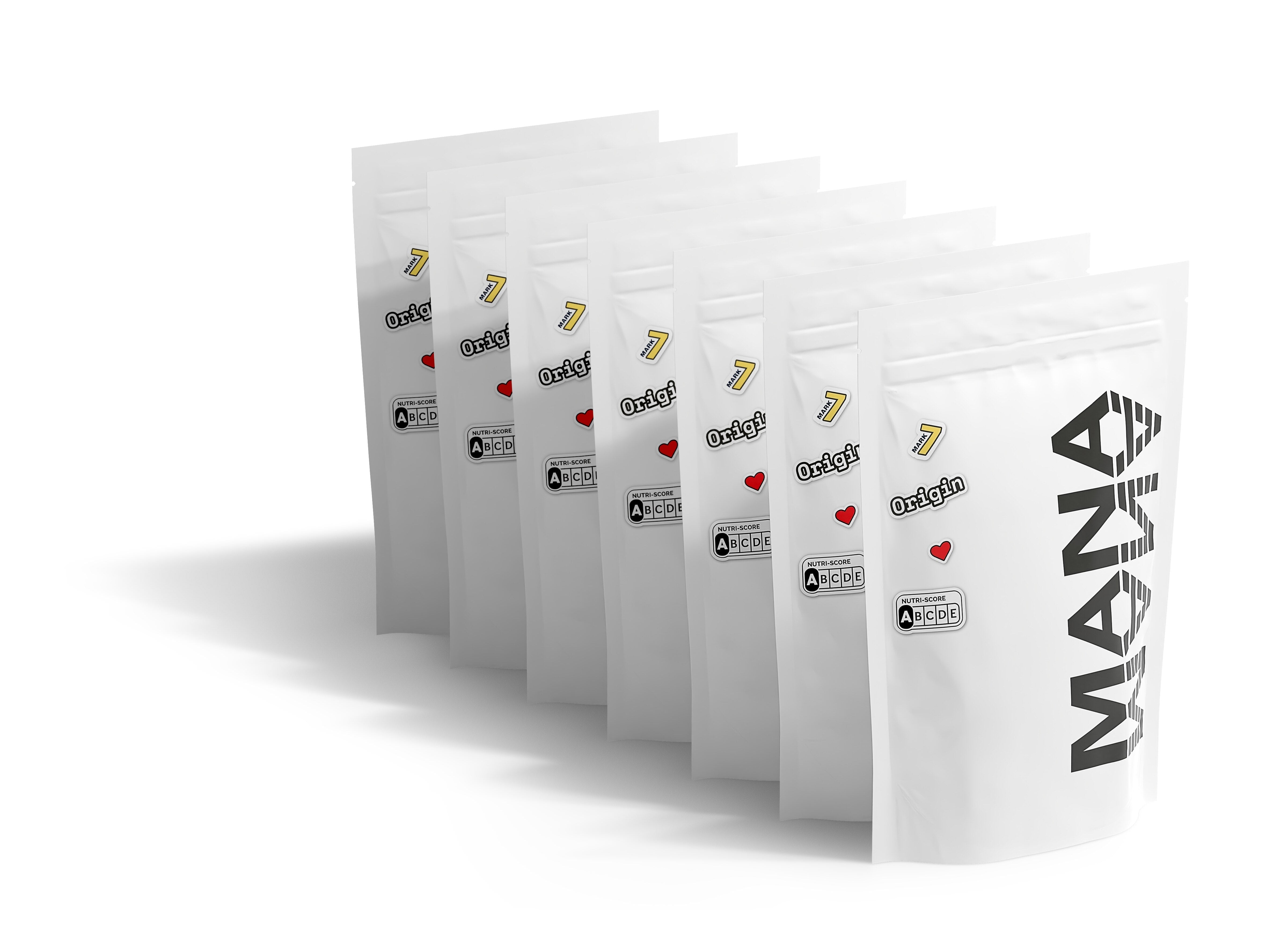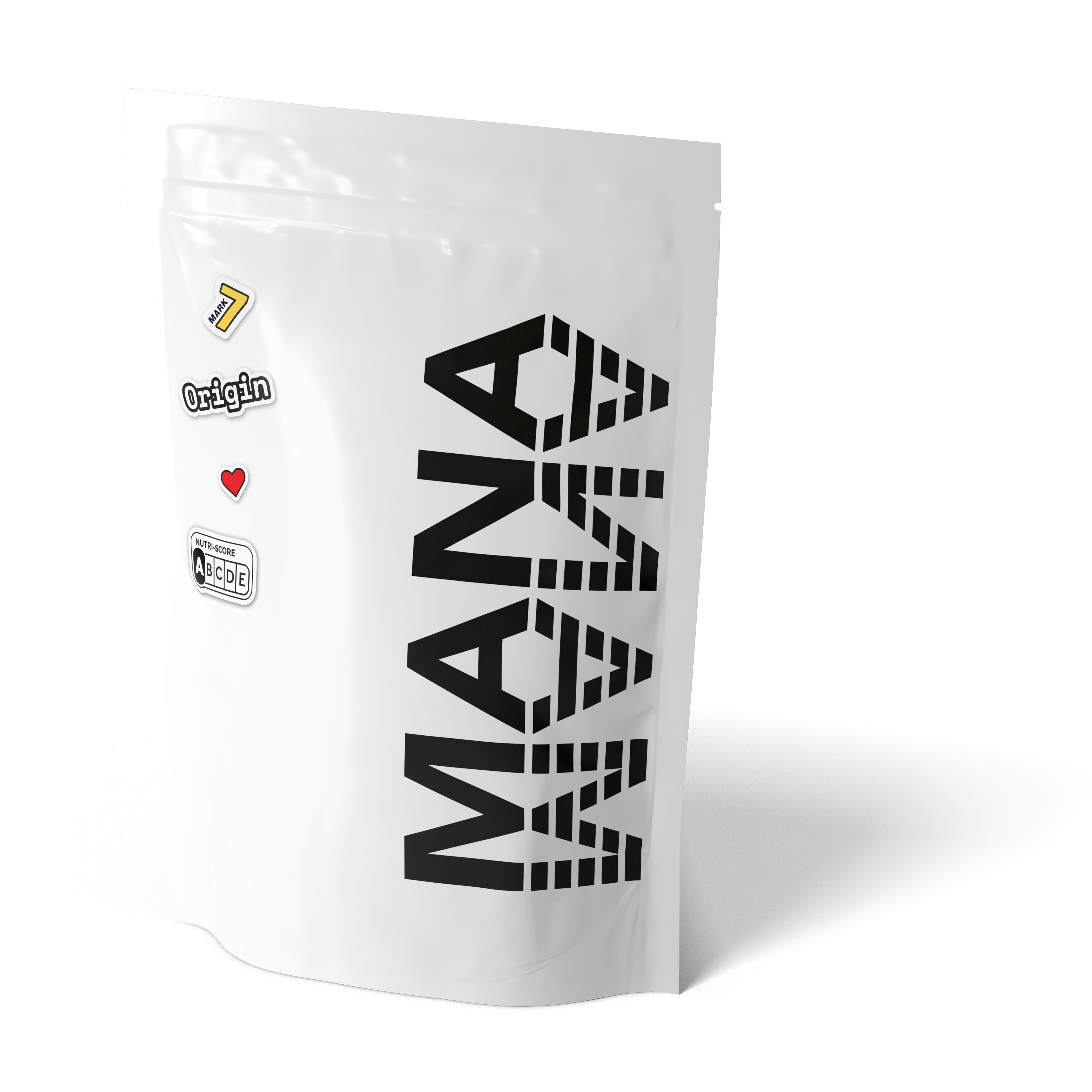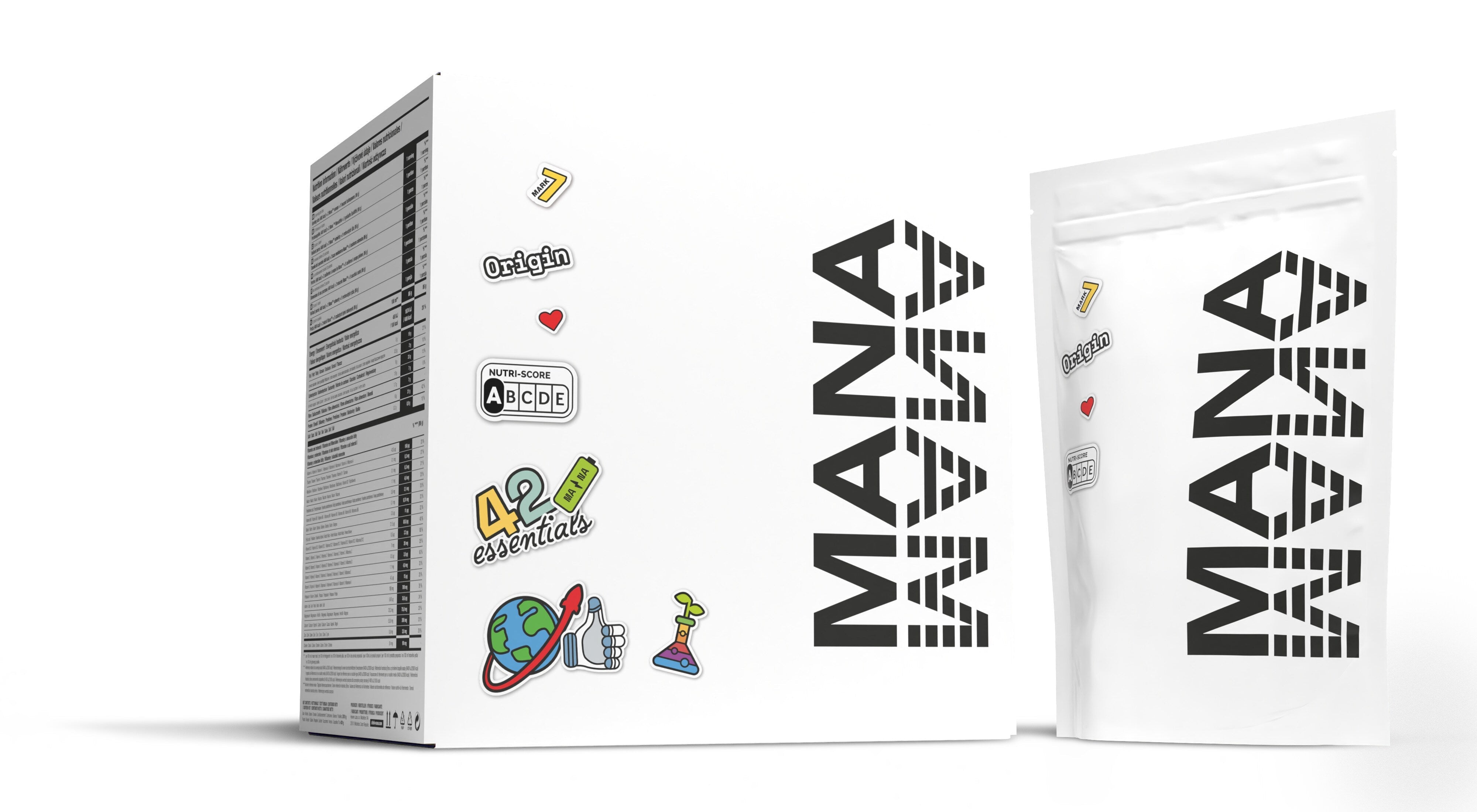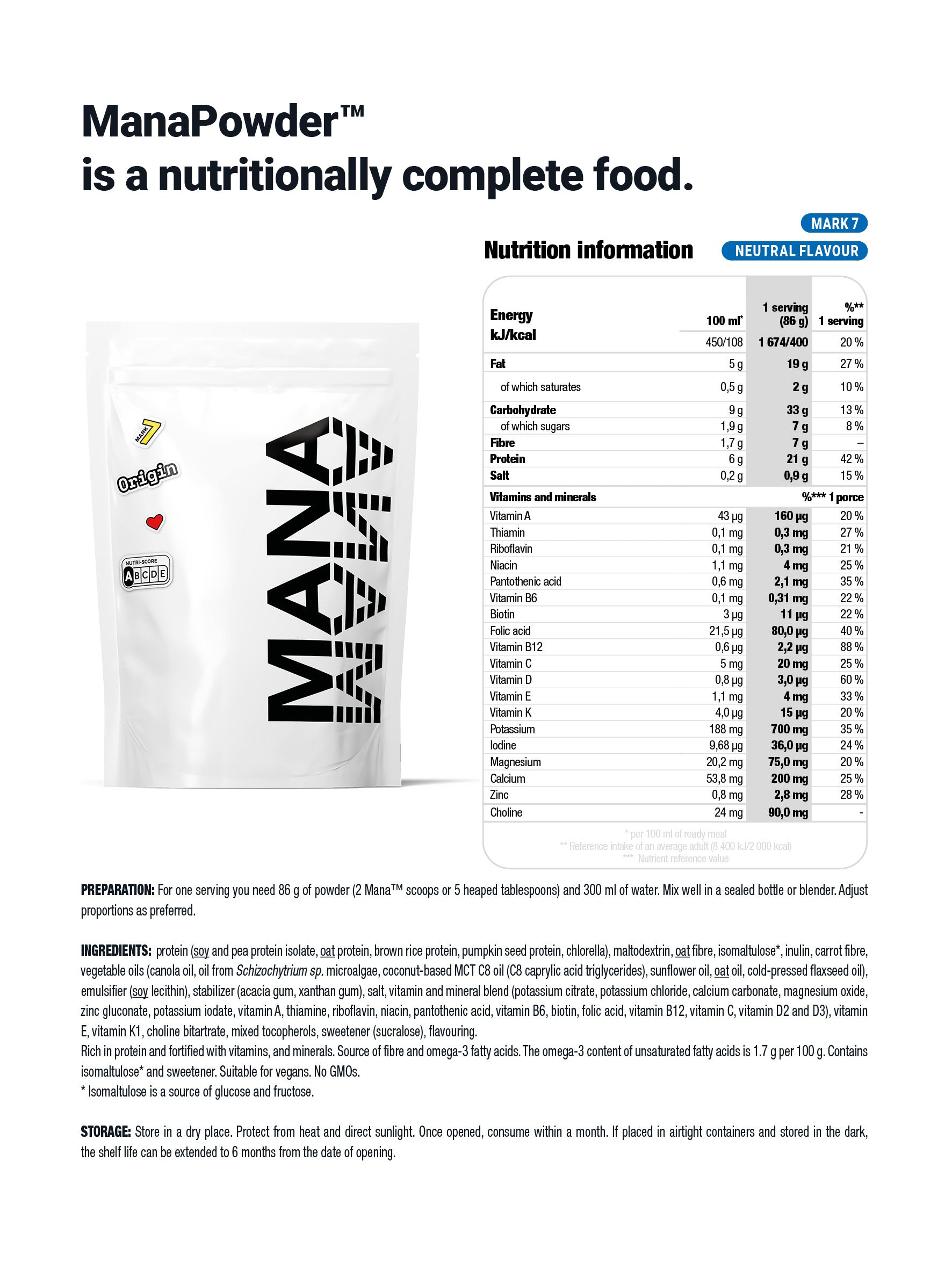 ManaPowder | Origin
Liquid error (sections/pf-64c1dc63 line 151): Could not find asset snippets/klavio-product.liquid
You can indulge in Mana Powder anytime and anywhere. Although it contains no artificial preservatives, it lasts up to 18 months! Just mix with water for a tasty, quick and healthy meal.
Buy
You can take ManaPowder on a plane with you
If you're going on a long plane trip and plan to spend a few days out of town, ManaPowder won't let you down. It's made up of only dry ingredients and dried oils, so you can take it on the plane with you without any problem. Hungry during the flight? Just mix it with water at the connecting airport, shake it a few times, and you've got a perfect snack. Super easy, don't you think?

So what do you say, isn't that just brilliant? So pack your bags, don't forget your Mana and your adventurous summer can begin.